Helping
Therapists
Since
2008
Tame Your Practice
Starting
Now
You became a mental health professional to help people. Other aspects of practice (documentation, insurance, business, compliance) can quickly take over, meaning you have less time for clients (and downtime!) Let me provide answers and guidance, and help you increase efficiency in your practice so you have more time for what's most important to you. Let me help you Tame Your Practice!
My Approach
I meet you where you're at. Whether you're just starting out or running a successful group practice, I'm ready to help.
Customized Solutions
I recognize that, like you, your pratice is unique. I take the time to listen and understand your specific needs to help formulate solutions that fit your practice and move you toward your goals. You'll find no cookie-cutter approach here.
Testimonials
What people have said about Rob and Tame Your Practice
Heather Hruby, MS, LMHP, LADC

Steps to Recovery Now
Omaha, NE
Marcia Katz, LCSW
Santa Rosa Therapy
Santa Rosa, CA
"I should have gone straight to this source before I spent several hours doing my own research on compliance protocols for mental health professionals! This consultation was well worth my time and money and I will definitely be utilizing his services in the future. Thank you for making sense of the very complicated and complex world of HIPAA!"
Melissa Ayantola, LMHC
Massachusetts
Maggie Minsk, LPC, NCC, CHt

2014 LPCANC President
Raleigh, NC
Celeste Froelich, LMSW
High Fields Wellness
Ithaca, NY
Popular Articles
A random selection of my most read articles.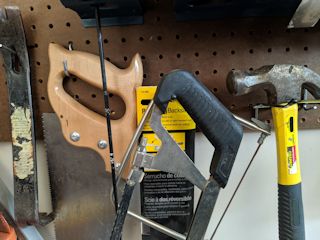 Recommendations for technology, web sites, secure email, phone, credit card processing, therapy tools/interventions, podcasts, and much more!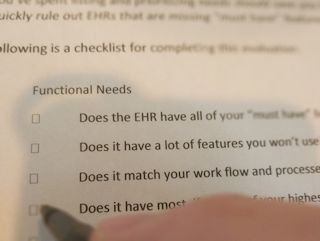 Technology expert, Licensed Professional Counselor, and CEO of Tame Your Practice, Rob Reinhardt provides his insightful reviews of EHR - Practice Management Systems intended for therapists in private practice.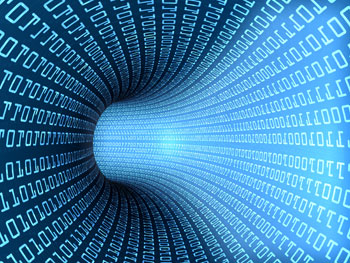 As a mental health professional, you've probably been hearing a lot about how you should encrypt your email communications with clients. This is true, with some caveats.
Featured On
Rob has been a featured speaker or podcast guest of the following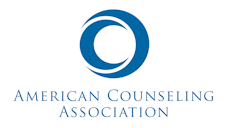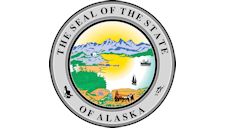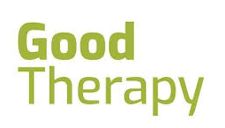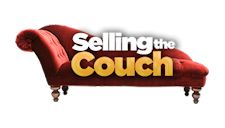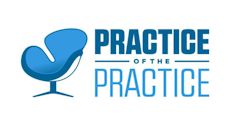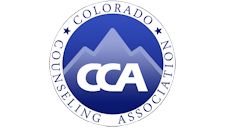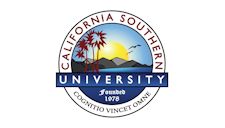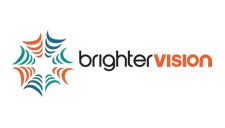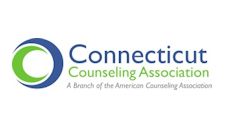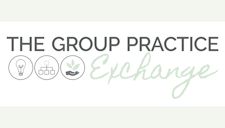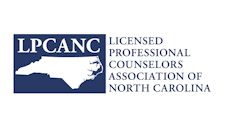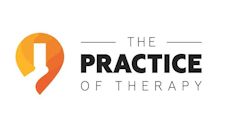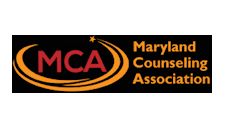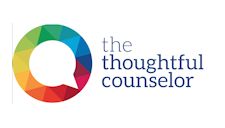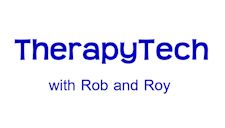 Want to Talk to Rob?
Please feel free to contact me. I'm happy to answer questions about my articles, products, or services.