About Rob Reinhardt
CEO of Tame Your Practice
Finding solutions that fit your practice, not a cookie-cutter approach.

Who You Are
Therapists, Counselors, Social Workers, Psychologists, Psychiatrists,
As mental health professionals, you know that every individual and their circumstances are unique and you take that into account as an integral part of the therapeutic process. Similarly, you and your practice are unique and require a customized approach to consulting. Don't settle for someone insisting that the way they have run their business. or that the technology they have chosen, will work for you. That's not Consulting or Coaching, that's Sales. Rob takes a collaborate approach to consulting, first taking the time to fully understand your parameters and goals, and then offering recommendations that will best fit your practice and objectives.
Who Rob Is
Rob Reinhardt, LPCS, M.Ed., NCC is a nationally recognized expert regarding technology and business considerations of behavioral health private practice. He realizes that there isn't a single business model that results in success, and is able to adapt business plans, and technology solutions, to different situations. Rob can address all facets of your private practice or agency, including the areas many practitioners need help with like Technology, Business, Marketing, and Finances. Whether you need focused help in one area of your business, or a comprehensive consultation, Rob will help you craft a plan that fits your goals and vision for your practice.
How Rob Works
Rob primarily provides help to therapists and counselors in private practice through phone and video consultation. There are no expensive coaching packages, bootcamps, or mastermind groups; just one on one time focused on providing you the clarifications and answers you need to help make your practice successful.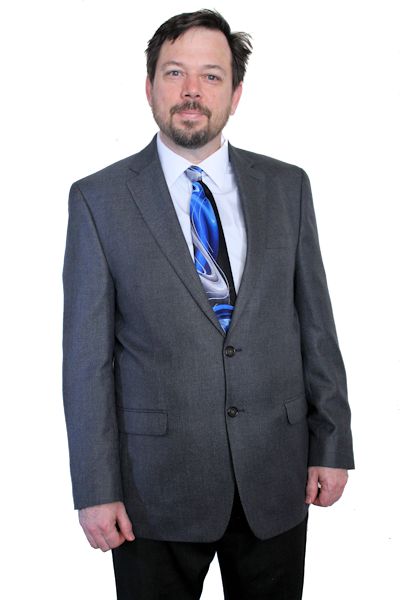 Want to Know More?
Keep reading below for more information on services offered, customer testimonials, and Rob's experience.
Featured On
Rob has been a featured speaker or podcast guest of the following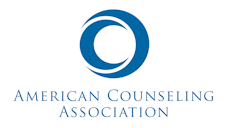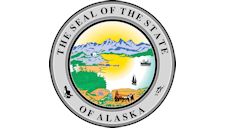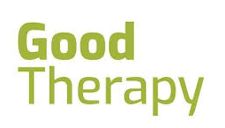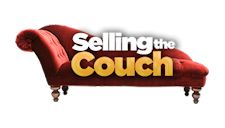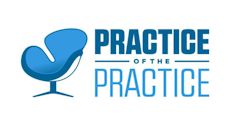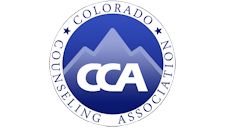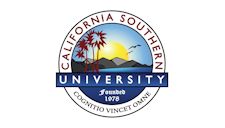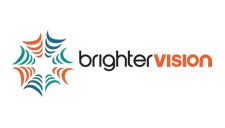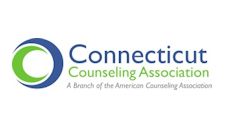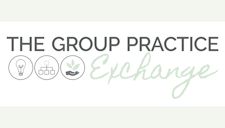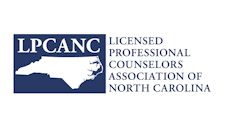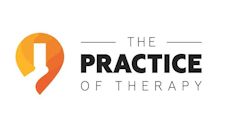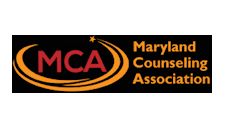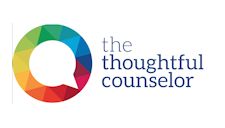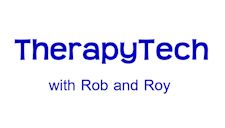 Testimonials
What people have said about Rob and Tame Your Practice
Heather Hruby, MS, LMHP, LADC

Steps to Recovery Now
Omaha, NE
Marcia Katz, LCSW
Santa Rosa Therapy
Santa Rosa, CA
"I should have gone straight to this source before I spent several hours doing my own research on compliance protocols for mental health professionals! This consultation was well worth my time and money and I will definitely be utilizing his services in the future. Thank you for making sense of the very complicated and complex world of HIPAA!"
Melissa Ayantola, LMHC
Massachusetts
Maggie Minsk, LPC, NCC, CHt

2014 LPCANC President
Raleigh, NC
Celeste Froelich, LMSW
High Fields Wellness
Ithaca, NY
Experience
A brief list of Rob's Qualifications
40+ years of technology experience
20+ years of business management experience
Successful private practice owner since 2007
Helping others in private practice since 2010
TechTutor Column Editor for Counseling Today 2013-2018
LPCANC Advocate of the Year Award recipient 2018
An incredible knack for making technology and business information approachable
Notable Publications
A brief list of Rob's Publications
Featured On
Organizations and Podcasts that have featured Rob
Featured Speaker Engagements
American Counseling Association
State of Alaska
American Mental Health Counselors Association
CalSouthern University
Connecticut Counselors Association
Licensed Professional Counselors Association of North Carolina
Maryland Counselors Association
Colorado Counselors Association
Illinois Counseling Assocition
University of North Carolina – School of Social Work