More Than Just a Free Newsletter
Become a Tame Your Practice member for FREE and receive the free Mini-Guide to Choosing an EHR, our newsletter, special offers, and exclusive members-only content.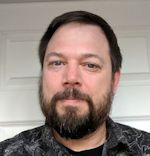 EHR Reviews by a Therapist and Information Technology Expert
Rob Reinhardt is an Information Technology, Ethics, and HIPAA Expert. He's also a Licensed Professional Counselor who's been in private practice, and evaluating and reviewing EHRs, for over a decade. He is uniquely qualified to provide insight, and evaluate solutions from a business, technological, ethics, and clinical perspective.

Rob wrote the book on the process of choosing a "best fit" EHR for your practice.
Get The Free Mini-Version
Become a Free TYP Member and get the free Mini-Guide to Choosing an EHR.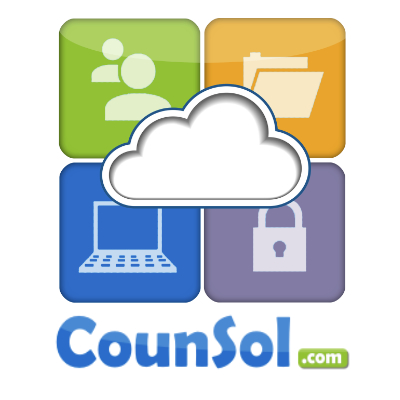 CounSol is a standout choice for solo clinicians who desire the ability to customize.  In 2015 they introduced electronic claims filing and now also feature integrated ERAs.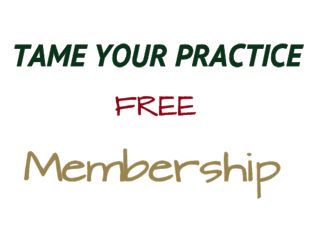 Tame Your Practice membership is free and provides therapists access to exclusive content, discounts, and deals from partners!
Rob has been covering technology and business news for mental health professionals since 2011. His extensive experience in IT, business, and private practice allow him to synthesize information in a friendly, digestible manner. He also enjoys time with his family, ultimate frisbee, and board gaming.