Full Review
EHRs qualify for a full review if they:
Offer or make available a trial or demo account
Answer questions about their product and related topics (security, HIPAA)
Are focused on the needs of therapist in private practice
Save Time & Money
Save yourself hours of research and avoid the pain of choosing an EHR that is not the best fit for your practice. I can help.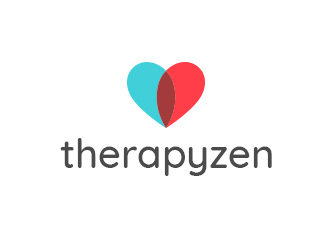 Summary
Pros: User-friendly, Easy to Learn, International support
Cons: Electronic Insurance Filing still in Beta (but reportedly not for long)
Standout Features: User Interface, Dashboard, International/Time Zone support
It's May Be a Good Choice For Practices That Are: Any practice looking for a full suite of features and understand that electronic insurance filing is not quite out of Beta yet.
Review
Since it's launch in 2016, TherapyZen has continued to innovate. From the helpful set up wizard to the clean, user-friendly interface, there's a lot to like. They've also added some features that are difficult to find in this market.
From the get go, TherapyZen feels comfortable as it guides you through setting up an account. The Dashboard provides a nice summary of important information and statistics and the menu is easy to access. There's even a quick menu for accessing "Recently Viewed Clients". Important features like automated appointment reminders and client attachments are implemented. TherapyZen already has credit card integration and a significant client portal, allowing clients to make appointments and complete intake paperwork. This includes the ability for providers to craft custom intake paperwork and progress notes.
TherapyZen has some features that are difficult to find in the behavioral health EHR market.  For example, they now offer support for multiple locations and time zones, ensuring that clinician and client see their own time zone reflected in appointment times. TherapyZen has also gone international, allowing users to set their native language and region. This includes the conversion of currency formats, date formats, addresses, and phone numbers to the local standard, anywhere in the world.  TherapyZen also offers an excellent workflow for documenting family and group therapy.
In the past, a lack of electronic insurance filing features have prevented TherapyZen from being an option for some practices.  Now, however, these features are well into a Beta stage with a likely full launch sometime this year, including full ERA integration. In addition, TherapyZen has made great strides in streamlining the workflow for billing and invoicing.
Considering how responsive TherapyZen has been to feedback and their continued innovations, I expect they will continue to improve and be a viable options for many private pay practices.
Update April 2021 – TherapyZen has added the ability to customize intake documents and the ability to include links to external telehealth applications in client messages.
Update February 2022 – TherapyZen reports that integrated electronic insurance filing is now in Beta.
 Related News
Similar articles you might be interested in!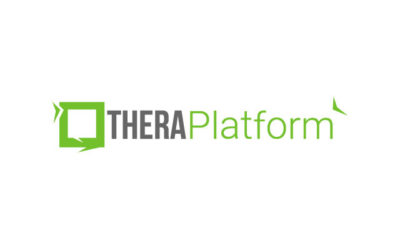 THERAPlatform is a service where the primary feature has always been telehealth and the practice management system has grown around it.
read more
Rob has been covering technology and business news for mental health professionals since 2011. His extensive experience in IT, business, and private practice allow him to synthesize information in a friendly, digestible manner. He also enjoys time with his family, ultimate frisbee, and board gaming.