More Than Just a Free Newsletter
Become a Tame Your Practice member for FREE and receive our newsletter, special offers, and exclusive members-only content.
Recommended Technology, Tools, and Resources for Therapists and Counselors
Having been in private practice for over a decade, and providing consultation for people all over the country, I've used and become acquainted with a wide range of products that are useful to therapists. Please note that, while a handful of these items contain affiliate links, I only recommend items I have personally used myself and/or vendors I've built trusting relationships with. I hope you'll consider using my links if you find my recommendations helpful.
EHR – Practice Management Systems – You won't find a recommended EHR here. Instead, you can find my reviews here. If you'd like to save hours of research, and have me help you determine a "best fit" EHR for your practice, look here.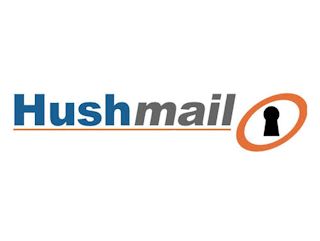 I've been using Hushmail for Healthcare for years in my private practice. I'm especially a fan of being able to incorporate a secure contact form into my web site. If you sign up through my link, you'll save 15% for life!
Read my article/review of Hushmail.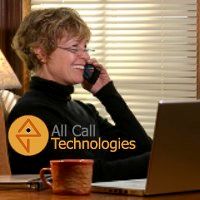 All Call Technologies' Virtual Receptionist sytem allows you to have a professional phone system even if you operate from your cell phone. Extensions, voice mail, greetings, and a Business Associate Agreement for HIPAA Compliance.
Read my article/review of AllCall.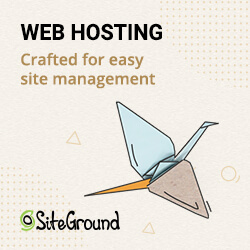 Looking to build and self-mange your web site?  Or perhaps someone is building it for you, but you want affordable hosting? SiteGround is where I host my private practice sites and their customer service is excellent!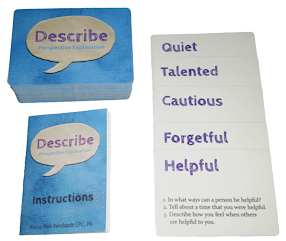 Describe is THE most versatile conversation starter for ALL AGES. Dozens of activities and games for individuals, relationships, families, and groups. Use code typblog for 10% of everything!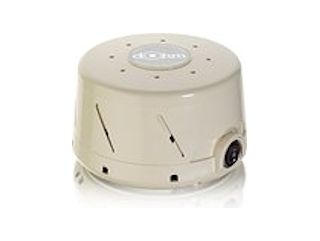 A staple of therapy offices everywhere, the Marpac Sound machine makes natural, white noise, helping ensure client privacy. Pricier than some other options, but look at the amazing reviews. Mine has lasted over a decade.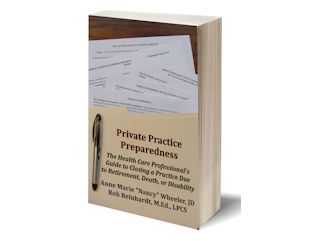 Therapists are required by their Code of Ethics to have a contingency plan in place. A Professional Will is NOT enough. We guide you through the process and include templates. Save 15% with code YE25X!
Read my article on the topic.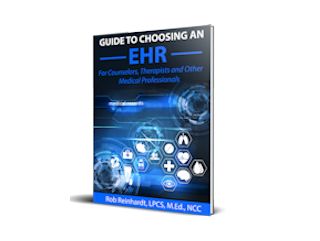 Too often, I hear of therapists choosing an EHR hastily, based on a small set of needs, only to regret their decision.  I've compiled all the questions to ask, features to look for, and things most don't think about, into one handy five-step guide to choosing an EHR.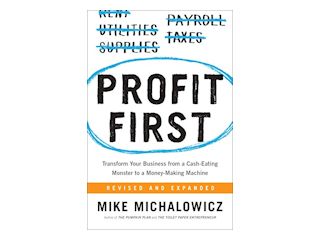 Mental health professionals get little, if any, education about business in their graduate programs. This book should be on your list of ways to catch up on things you need to know.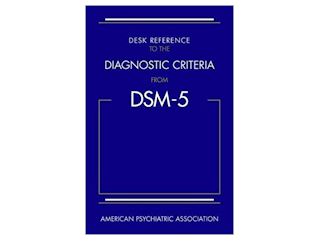 Did you know there is a "pocket-sized" version of the DSM-5? The Desk Reference comes in handy if you need quick information without pulling out the cinder block version!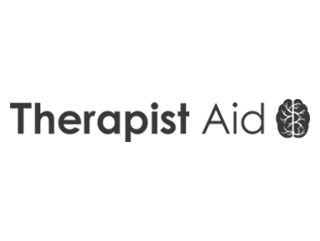 Therapist Aid is a cornocopia of worksheets, videos, guides and more. A toolbox for therapists.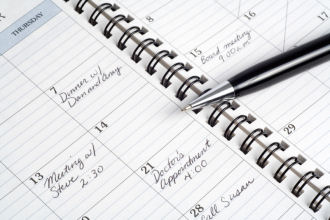 Looking for a template for a social media policy template?  Dr. Keely Kolmes was an original expert on this topic and has an excellent template available for free.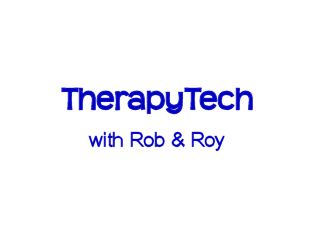 Roy Huggins, of Person Centered Tech joins me to talk technology, HIPAA, and ethics in an approachable and fun way.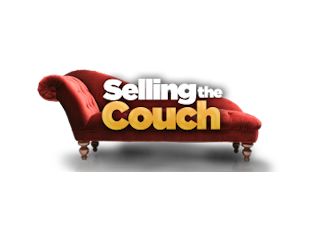 Host Melvin Varghese has crafted one of the most diverse and long-running podcasts dedicated to topics relevant to private practice.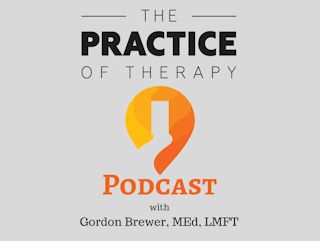 Gordon Brewer, MEd, LMFT is the host of the Practice of Therapy podcast, covering a wide array of topics focused on practice building.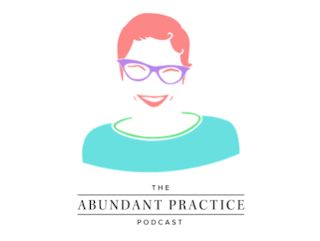 Allison Puryear brings an amazing energy and focus on an incredible array of private practice topics, focused on helping you build abundance.