Full Review
EHRs qualify for a full review if they:
Offer or make available a trial or demo account
Answer questions about their product and related topics (security, HIPAA)
Are focused on the needs of therapist in private practice
Save Time & Money
Save yourself hours of research and avoid the pain of choosing an EHR that is not the best fit for your practice. I can help.
Summary
Pros: Price, Feature Rich, Responsive to Feedback, Encrypted Video/Chat Option (extra cost)
Cons:
Standout Features: Secure Video/Chat, Client Portal, Customizable Forms, Dedicated Support Person
It's a Good Choice For Practices That:  Desire options for customization, a feature-rich client portal, and integrated video.
Review
CounSol is a standout choice for solo and small group practices who desire the ability to customize.  CounSol's feature list is extensive and includes electronic claims filing and integrated ERAs as well as supervisory functions. Counsol keeps it's data collection to a minimum, while allowing you to create customized forms for administrative or client use. This means that you can create your own intake forms, assessments, and other forms for clients to fill out online. Additionally, any data not already collected by their system, can be stored in a customized administrative form that you create. Their upgraded notes feature brought them up to speed with their competition and made them a possible choice for solo or small group practices, especially if they wish to be able to do extensive customization.
CounSol is also rare in that, for the intergrated credit card services, users have a choice of four merchant gateways: Stripe.com, Braintree.com, Cardconnect, Authorize.Net and Square.  Their file export feature allows you to selectively export different information and/or files from the system. CounSol also features integrated Wiley Treatment Planners for an additional fee. A particularly impressive feature of CounSol is that they assign each user a dedicated account manager that can be directly contacted for support.
 Related News
Similar articles you might be interested in!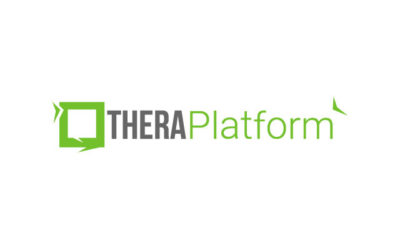 THERAPlatform is a service where the primary feature has always been telehealth and the practice management system has grown around it.
read more
Rob has been covering technology and business news for mental health professionals since 2011. His extensive experience in IT, business, and private practice allow him to synthesize information in a friendly, digestible manner. He also enjoys time with his family, ultimate frisbee, and board gaming.