Brief Review
Possible reasons for a brief review include:
Product is fairly new to the market
Product is missing significant features
Vendor has not responded to inquiries
Vendor has not allowed access to account for evaluation
Save Time & Money
Save yourself hours of research and avoid the pain of choosing an EHR that is not the best fit for your practice. I can help.
I had the pleasure of a personal demo presented by Catherine Tronnes, a Client Relations Specialist at Valley Hope – IMCSS, the company behind iAC/ESS which stands for Integrated Administrative, Clinical/Enterprise Software System.  This system was developed for a residential chemical dependency treatment program and they are now hoping to branch out to offer it to other providers.  If you're operating a program that is similar to that of Valley Hope, iAC/ESS is definitely something to look into.  It offers a nice array of features for that environment, including a separation of functional modules so that each department of an agency/treatment center can focus on just their tasks (i.e. accounting, scheduling, treatment, etc.)  However, iAC/ESS has a good way to go before their model can translate well for people in general private practice or similar business models.
 Related News
Similar articles you might be interested in!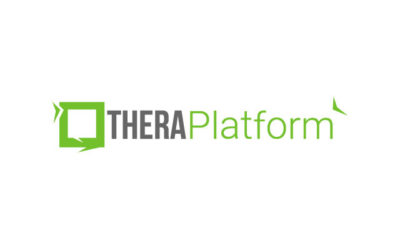 THERAPlatform is a service where the primary feature has always been telehealth and the practice management system has grown around it.
read more
Rob has been covering technology and business news for mental health professionals since 2011. His extensive experience in IT, business, and private practice allow him to synthesize information in a friendly, digestible manner. He also enjoys time with his family, ultimate frisbee, and board gaming.