Full Review
EHRs qualify for a full review if they:
Offer or make available a trial or demo account
Answer questions about their product and related topics (security, HIPAA)
Are focused on the needs of therapist in private practice
Save Time & Money
Save yourself hours of research and avoid the pain of choosing an EHR that is not the best fit for your practice. I can help.

STEPNotes was developed by Dr. Rhonda Sutton when she realized that most counselor education programs didn't adequately address the completion of good progress notes. With a focus on quality notes, STEPNotes features notes for counselors, school counselors, career counselors, coaches, and more. Featuring a format similar to SOAP style notes, each PDF note is customized to meet the requirements of the different environments/professions.   
The STEP in step notes corresponds to
Symptoms
Tools
Evaluation
Plan
​When taking the note, you are "stepped" through the process including appropriate pulldown menus to mark appropriate information for each step, along with open text boxes to add your own notes.  There is a companion book for STEPNotes if you'd like some guidance through the process, or you can simply purchase the PDF forms and get started.
 Related News
Similar articles you might be interested in!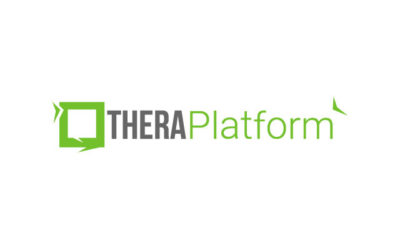 THERAPlatform is a service where the primary feature has always been telehealth and the practice management system has grown around it.
read more
Rob has been covering technology and business news for mental health professionals since 2011. His extensive experience in IT, business, and private practice allow him to synthesize information in a friendly, digestible manner. He also enjoys time with his family, ultimate frisbee, and board gaming.