Choosing an EHR* For Your Private Practice
*(aka EMR/Practice Management System)
You've got enough going on without having to invest hours choosing just the right piece of software for your practice, right?
I get it.  I'm a clinician too, and I'm a counselor because I'd rather be in session helping people, rather than sitting in front of a screen. Still, you can save yourself a lot of headaches and heartache if you invest the time up front to ensure you're choosing the best fit EHR for your practice.
I've been helping people do just that for several years now and I've distilled my technical knowledge and experience helping those people into a helpful guide. The Guide to Choosing an EHR will walk you through the five-step process of choosing an EHR, from your initial thoughts of how an EHR will benefit your practice (and your clients!) to how you go about choosing the best fit. It also includes information on: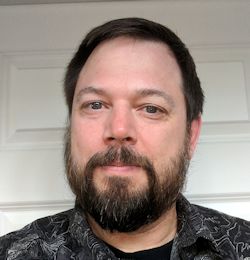 Rob Reinhardt, LPCS, M.Ed, NCC
CEO of Tame Your Practice
Author of Guide to Choosing an EHR
aka (that guy that writes the EHR reviews)
What's In the Guide to Choosing an EHR?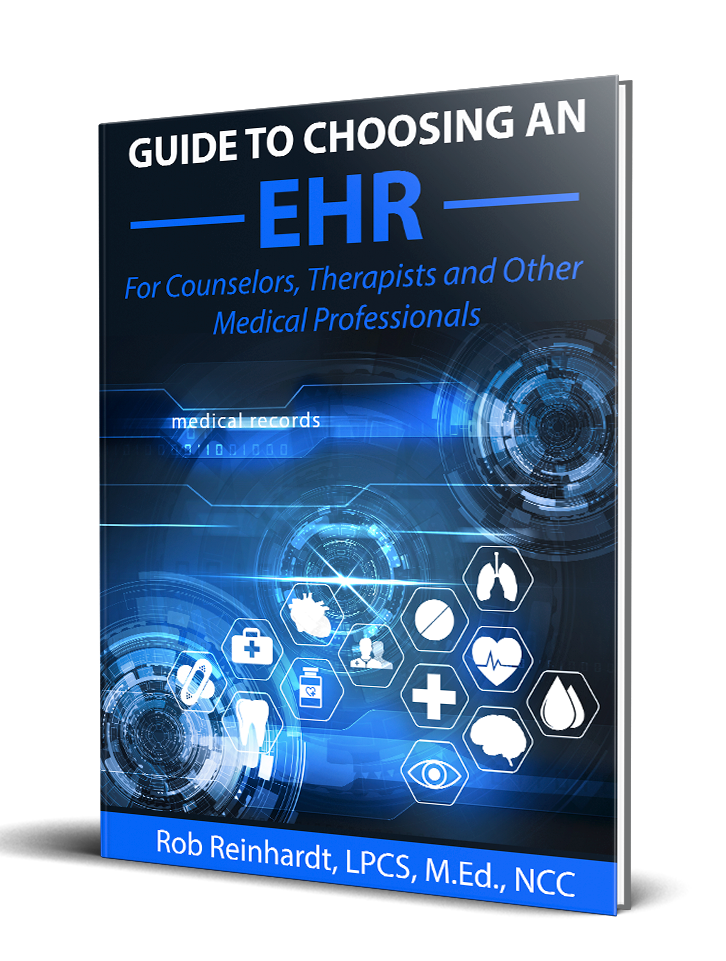 Five-Steps to choosing an EHR, including questions to explore and checklists
Benefits of using an EHR
What's the difference between an EHR, EMR, and Practice Management System
What Features you can can look for an evaluate in an EHR (Client Portal, Electronic Insurance Filing, Billing, Progress Notes, and much more)
HIPAA / Privacy implications
Meaningful Use and Health Information Exchanges
Tips on transitioning to, implementing, and maintaining an EHR
Advice regarding making the most of trial periods
Benefits of a web-based EHR over traditional software
and much more!