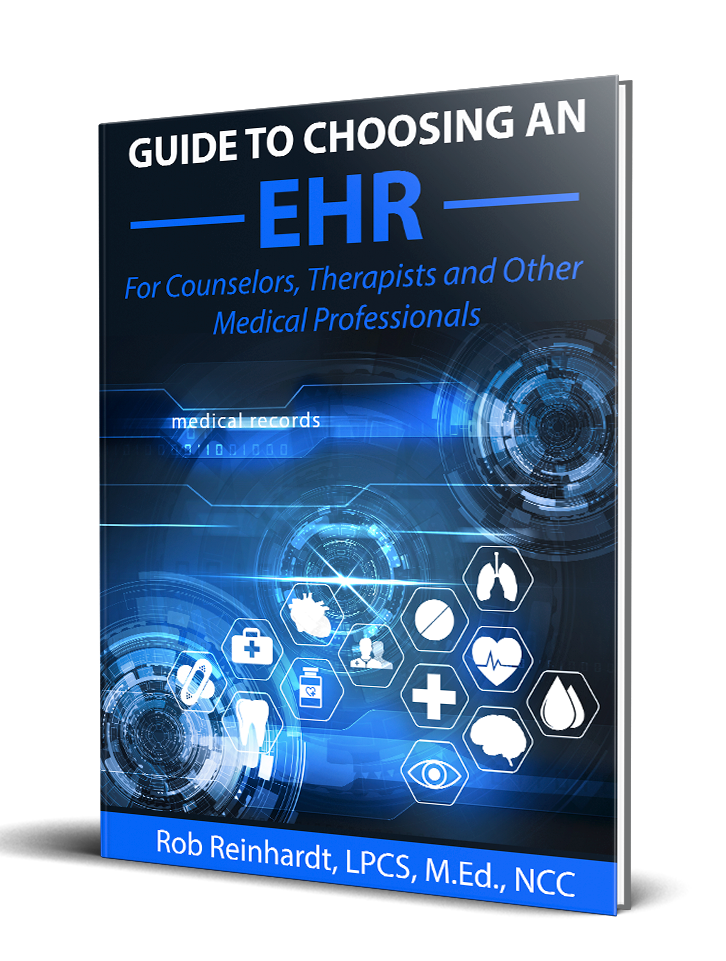 Chances are you're here because you've purchased the Guide to Choosing an EHR. (If you haven't, be sure to check it out to read about the 5-Step process to choosing an EHR).
Perhaps you have more questions, or have decided you'd like more help. Following are some links to more information:
If you found the book helpful and want to express thanks, I'd greatly appreciate you posting a review on Amazon!