What changed with ICD-10? Read this for a reminder and for a handy checklist for weathering simliar insurance/billing/coding updates.

No one can say that you don't have to be on your toes to keep up with changes in the field of mental health. 2013's big changes included new CPT codes and the DSM-V.  This year's will include ICD-10 and the latest stage of implementation of the Affordable Care Act, also known as Obamacare.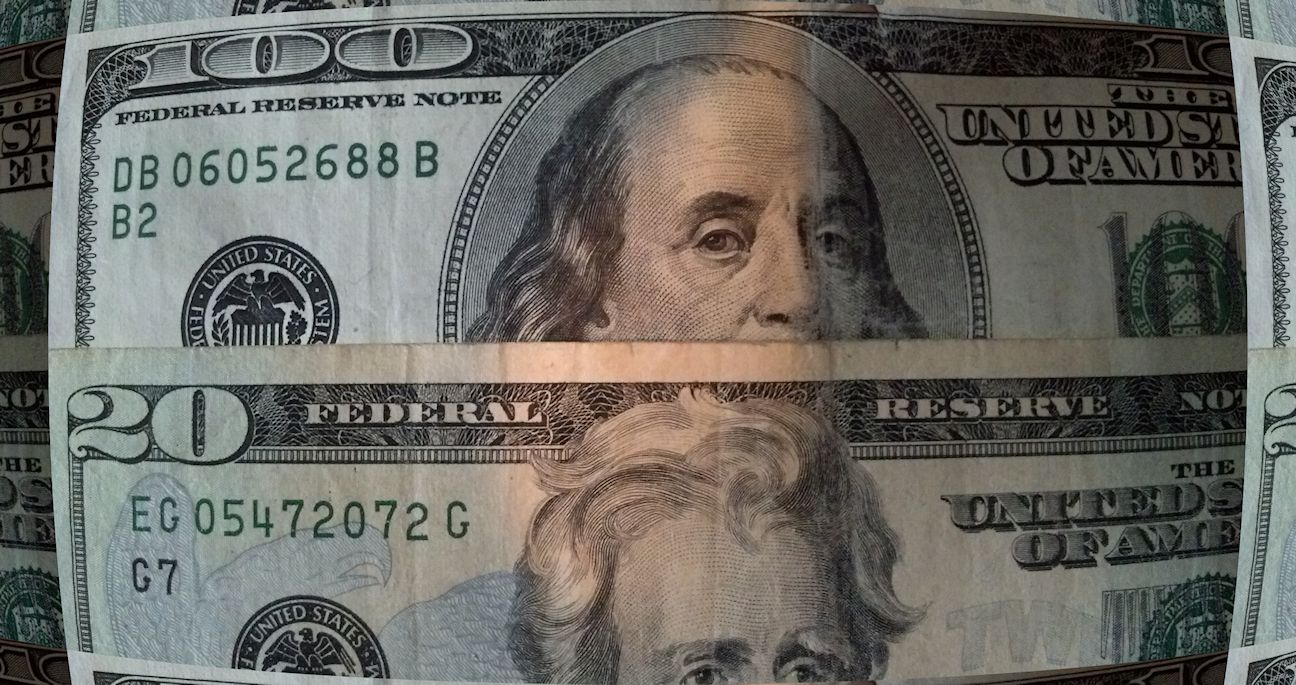 With the House voting yesterday to approve the latest "avoid the fiscal cliff" bill and President Obama promising to sign it, the Medicare "doc fix" will once again occur.